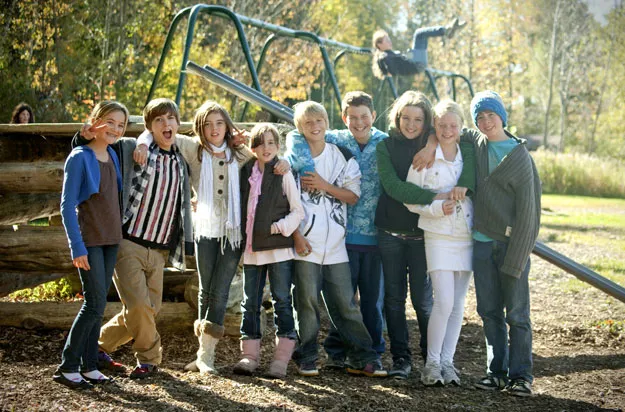 The Lake Champlain Waldorf School offers a dynamic pre-K through 12th grade curriculum, integrating academics, arts, music, athletics and environmental stewardship. Waldorf education is the fastest-growing independent school movement in the world, and it provides a rich and in-depth learning experience that nurtures the whole child.
Sat., Jan. 28, 10 a.m.-12 p.m.

Free; preregister.
Sat., Feb. 4, 10-11:30 a.m.

Free; preregister.
Thu., Dec. 8, 8:30-10 a.m. 2016

Sat., Dec. 3, 10 a.m.-3 p.m. 2016

Sat., Nov. 5, 10 a.m.-12 p.m. 2016