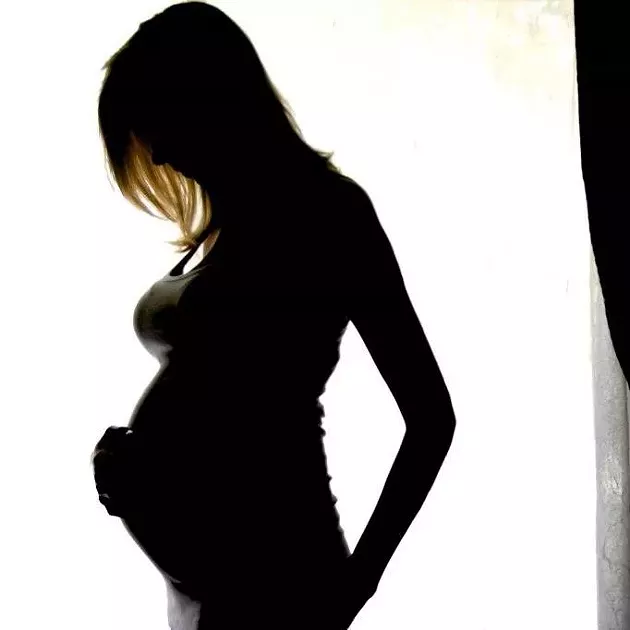 Our role is to be a supporter of your pregnancy and birth experience, as well as to support and facilitate your role as parents to a brand new baby. We begin with the connection of the body and the mind through yoga and barre classes. All of our classes are focused on the breath, and are safe, challenging, and active for pregnancy. We add childbirth education in a group or private setting, and finish with postpartum doula care, support groups, and play dates after baby is born. We are honored to share in your journey, as you become parents to a new baby for the first time or the fourth. We do what we do because you inspire us. Working towards conception and increasing fertility, all the way to postnatal recovery—we are a resource for women, their partners and their babies.​
Mondays, Wednesdays, 10:30-11:30 a.m.

$15.
Tuesdays, 4:30-5:30 p.m., Saturdays, 10:30-11:30 a.m., Wednesdays, 12:15-1:15 p.m., Mondays, 12:15-1:15 p.m. and Thursdays, 4:30-5:30 p.m.

$15.
Oct. 3-31 and Tuesdays, Thursdays, Saturdays. Continues through Nov. 29 2016

Tuesdays, 9 a.m. Continues through Oct. 4 2016

Wednesdays, 5:30-6:30 p.m., Mondays, 5:30-6:30 p.m., Mondays, Wednesdays, 5:30-6:30 p.m. and Mondays, Wednesdays, 5:30-6:30 p.m. Continues through June 29 2016